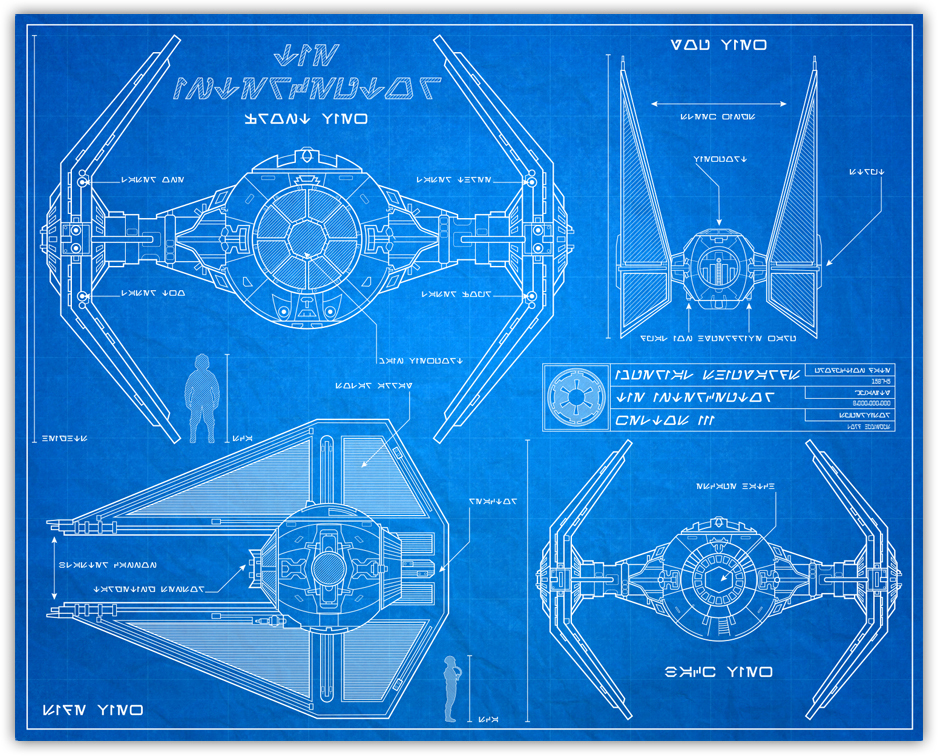 I have probably 100GB+ of Imperial Order data files on various backup drives. I've been going through them all to organize and pick out selections for this site. A few things on the radar that will be coming online soon:
Member graphic archives
Game Editor downloads for TIE Fighter, XvT, Jedi Knight, etc.
Member and official IO missions/battles/levels
Stay tuned!